It's About People.
Real People. Real Life.
Our attorneys understand that your life has been turned upside down by a car accident, the death of a loved one, or another unfortunate event. We are equipped with more than 140 years of combined experience to help you pick up the pieces.
Our attorneys will advocate for you and help you get the compensation that you deserve. We encourage you to learn about your best option by discussing your situation with our legal team. Ryland Law Firm offers each of our potential clients a free consultation so that you can understand and begin your case. Consultations can be conducted either in person or by phone. Our clients do not pay for our legal services until they get a financial settlement or win their case at trial.
Let our attorneys help you maximize the compensation you deserve. Contact us today for your free consultation.

If you have suffered an injury that was not your fault, it's very important that you talk with an experienced personal injury attorney to protect your rights and ensure that you receive the compensation you deserve.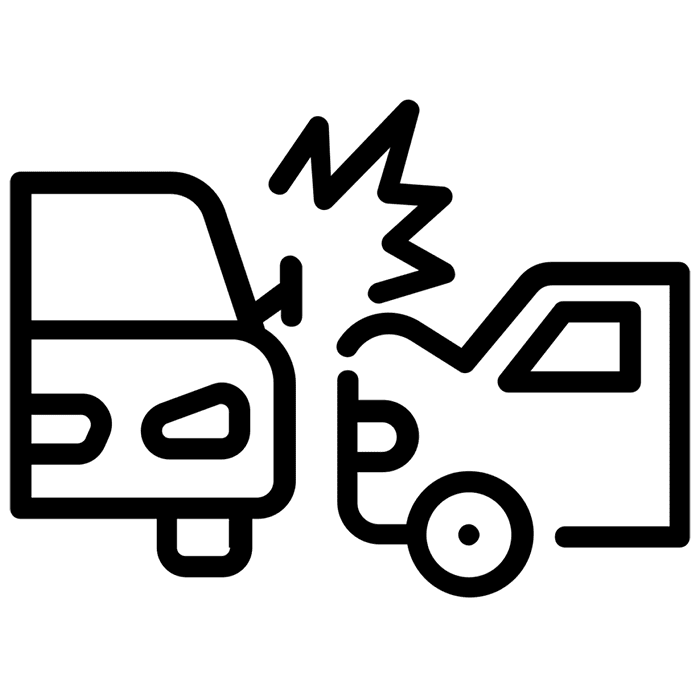 At the Ryland Law Firm, our attorneys have the knowledge, experience and legal expertise needed to help ensure that accident victims and their families get the compensation they deserve.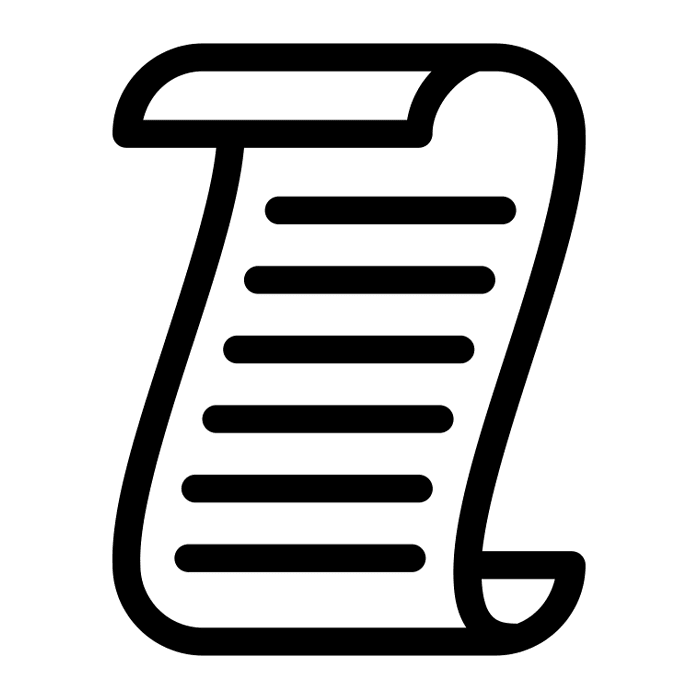 At the Ryland Law Firm, we offer you experienced attorneys who have proven expertise in wills and successions, probate procedures and more.
Years Combined Experience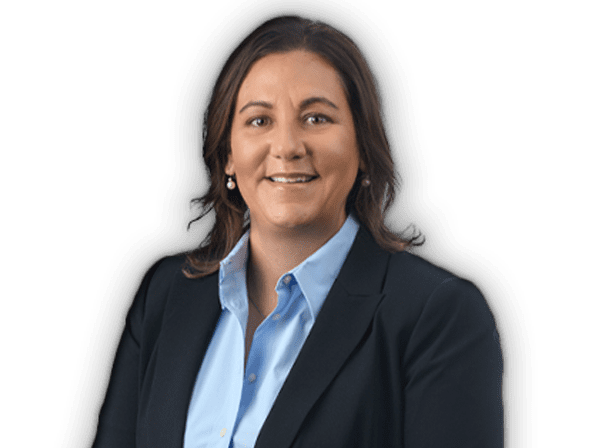 Danielle Ann Soldani-Ryland

Tell us a bit about your situation and someone from our office will reach out to speak with you soon.