We've Always Stood For Hard Work.
Our law firm has over 40 years of experience helping Louisiana families through some of life's bigger events, whether planned or unexpected. We care to take a personalized approach in diligently serving our clients. 

If you have suffered an injury that was not your fault, it's very important that you talk with an experienced personal injury attorney to protect your rights and ensure that you receive the compensation you deserve.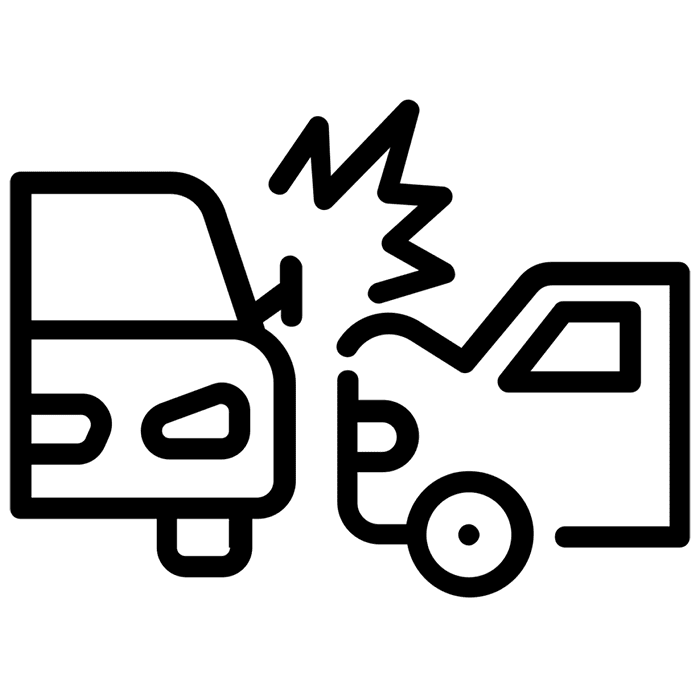 At the Ryland Law Firm, our attorneys have the knowledge, experience and legal expertise needed to help ensure that accident victims and their families get the compensation they deserve.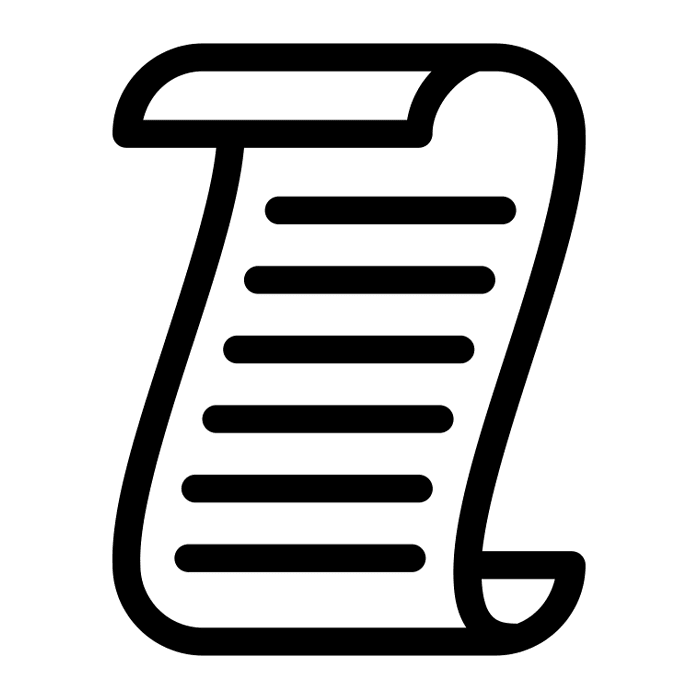 At the Ryland Law Firm, we offer you experienced attorneys who have proven expertise in wills and successions, probate procedures and more.